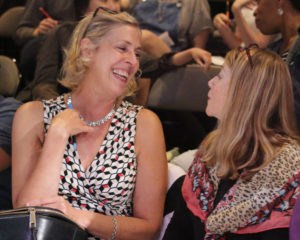 Sunday's show was wonderful. The stories were powerful, well crafted and well-told. There were exceptional people in the room sharing moving, funny, fascinating, inspiring things along clear lines that emerged as the night went on. There were stories about injustice and personal triumph, dreams and danger and divine inspiration and absurd misunderstandings. And we opened our show with an improvised story that held many of those elements too. Our heartfelt thanks to Susan Messing and Rachael Mason, Michael Herzovi, MiAngel Cody, Ashley Victoria, David Allen, Abby Gillette, Mehret Asgedom, Susan Haarman, and Patrick Curtain. Thanks to Mary Cait Walthall, Matt Flemming, Eric Stassen, Nancy Sack and Gary for volunteering your time and expertise! Nnamdi and I were both grateful to have the opportunity to make something great with all of you.
The walk up storyteller our audience chose to invite to return next month is Susan Haarman! We are so happy to say that she will be joining us in August.
Please enjoy these photographs from the night. And check back on this article for a recording of the night's show. We apologize for not having the podcasts posted for the last few months. We are between volunteers on this front, and would love to have any help from someone who'd like to volunteer their time and expertise!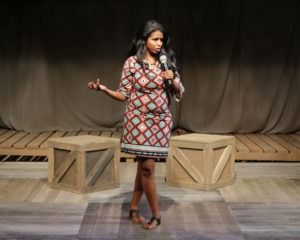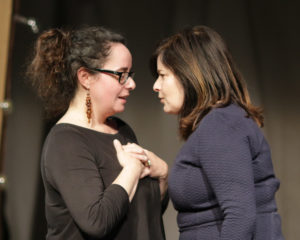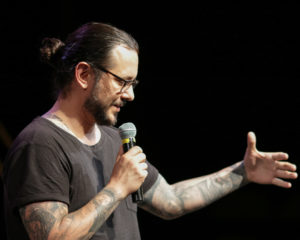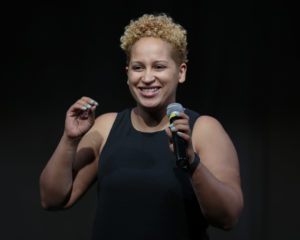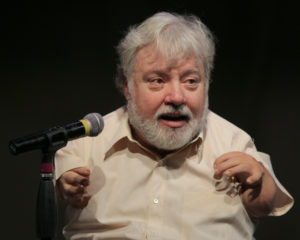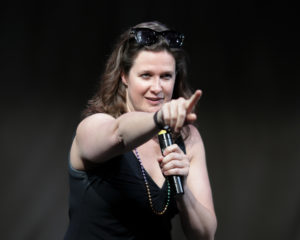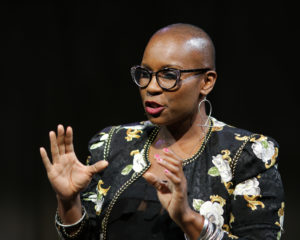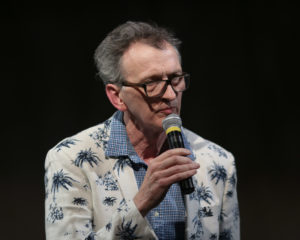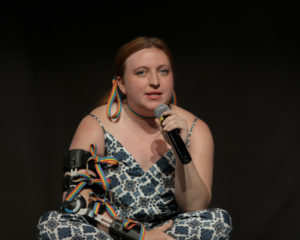 Thanks to all for making a beautiful night. Thanks to those who prepared and brought delicious potluck dishes, to everyone who shared their stories, and to all who volunteered to make the night happen. Thanks also to Stage 773 for being our home, and for all the love and welcome we have always felt there (in addition to the fantastic sets we get to have frame our stories!). August's date will be posted here soon. Be sure to check back and join us then. :)