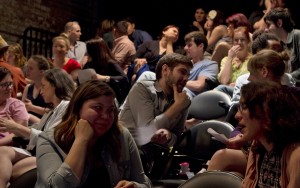 June's was a moving and unique show. It held stories of crime, magic, institutionalization, accidental international espionage, prophecy and love. The tone was serious and somber at times… but underneath that surface was something pushing through, like life resolute, resilient and rising. It was a really special night of theater, held on a gorgeous set at Theater Wit. We are so fortunate to have a home at both Wit and Stage 773.
True thanks to our storytellers Lily Be, Danny Black, Ashwin Chugh, Karli Johnson, Josh Berling, Julie Dennison, Hugh Trimble, Anna Besmann, and Matthew Williamson for their stories. Thanks also to our regular volunteers Alize Jireh, Zoot Vandament, Christie Grace, Javier Smith and Andi Nelson. You make the magic possible. Special thanks to Nnamdi Ngwe for co-hosting the show with warmth and aplomb. It is so much fun to host the show with someone so relaxed and playful and capable.
The night ended with a story the likes of which we have never had on our stage before. Our Staff Photographer Emeritus, Matthew Williamson, took to the stage on their final night of taking pictures, and told a story that used the show as a kind of funeral pyre for a closed chapter in their personal life. At the end of their story, Matthew brought out a stack of personal letters, kept bound and precious over many years, and threw them in the air. As the letters fell like leaves, they said "I don't want them anymore." After the show they didn't take them back, but asked us to get rid of them in some way. So later that night in the dark, after everyone had left, Nnamdi and Jacob and I found a way to discretely dispatch them. It was a bit tricky, and so we definitely want to discourage this as a trend! ;) But it made for a truly unique and powerful moment of performance, and I hope that others let Matthew inspire them to be just as creative in their own ways. The audience voted for Matthew as their favorite walk-up storyteller of the night, and we will be lucky to have them back once more next month.
Here are some wonderful photos of the night. If you missed us this month, please join us for the next. The shows are a joy, made by and for a bunch of amazing people.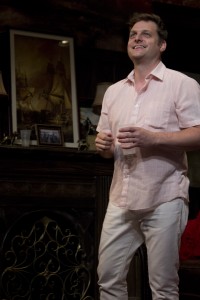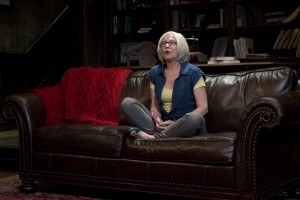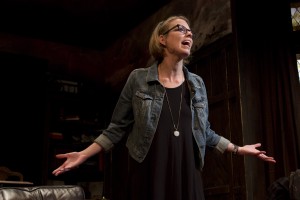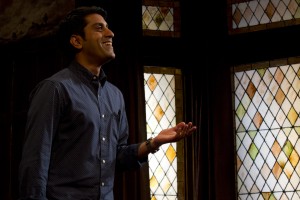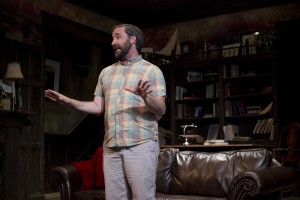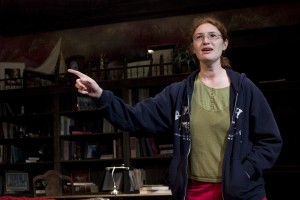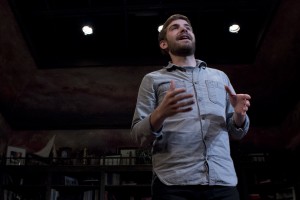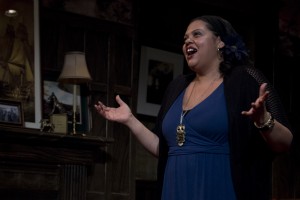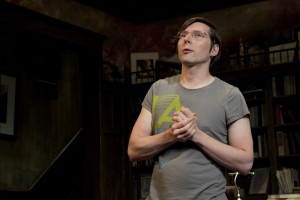 Thank you all for a beautiful night. We hope to see you next time, and links for tickets will be posted soon. <3